Infrastructure Validator & Dedicated Contributor
web3 validator is a staking service that is online all the time!
We have used enterprise-level hardware to run nodes for the most popular PoS blockchains since 2018.
Fully compliant with chain protocol and actively participating in chain governance.
Abouts us
Web3 validator doesn't compromise on security. We would rather take a conservative approach in our infrastructure than strive for efficiency. Passionate experts with over five years of expertise in decentralized technologies. Professional validator and full time enthusiast from 2015 with powerful knowledge and exhaustive experience in crypto industry, successfully participated in more than 70 testnets. Validate many known mainnet networks. Check out our github to see how great my work is.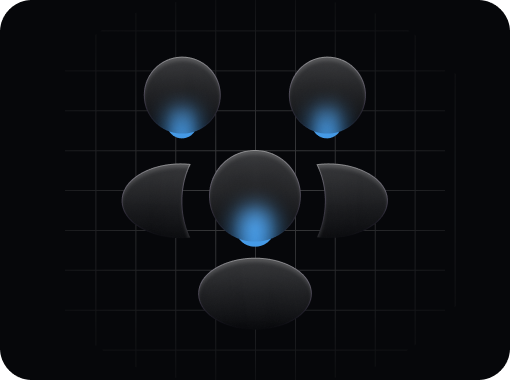 How it works
Proof of Stake blockchains have validators who create, propose, or vote on blocks to be added to the blockchain. These validators are required to run robust hardware that is online 24/7 with multiple security features in place. This can be difficult, and that's where we come in. We are a professional stake service that never sleeps so you can stake with peace of mind.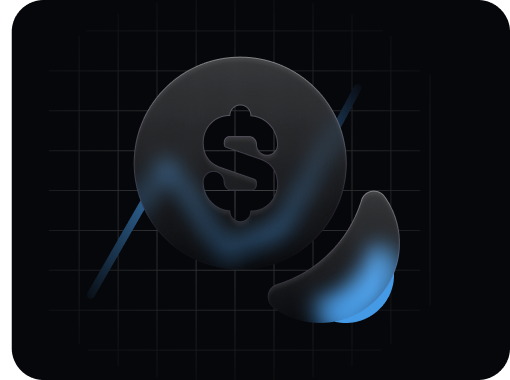 what is the validator?
You need to know, there is a validator like a human and there is a validator like a machine… A 'Validator' on a Blockchain is like a banker who verifies every incoming transaction. A transaction will only be completed on the blockchain when it has been verified by the validator. Validators are assigned the duty to verify transactions to whether or not they are legal and accurate. Validators run full nodes, participate in consensus by broadcasting votes, commit new blocks to the blockchain, and participate in governance of the blockchain. Validators are able to cast votes on behalf of their delegators. A validator's voting power is weighted according to their total stake.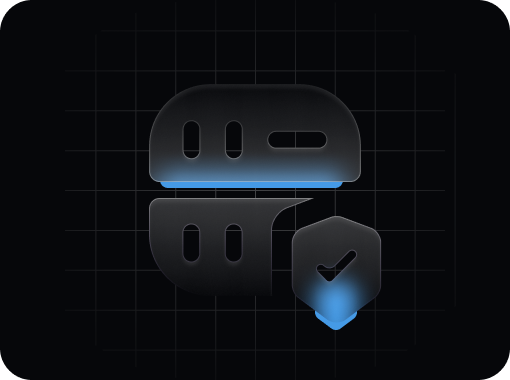 Who is delegator?
Delegators are token holders who cannot, or do not want to run a validator node themselves. Instead, they secure the network by delegating their stake to validator nodes and play a critical role in the system, as they are responsible for choosing validators. They run their delegation transaction on the staking contract on the different networks. To be more specific , delegation is a transaction in which the coins on the user's account are linked to the selected validator. It is worth noting that the coins are not sent to the validator, but remain on the user's account in a form blocked for operations.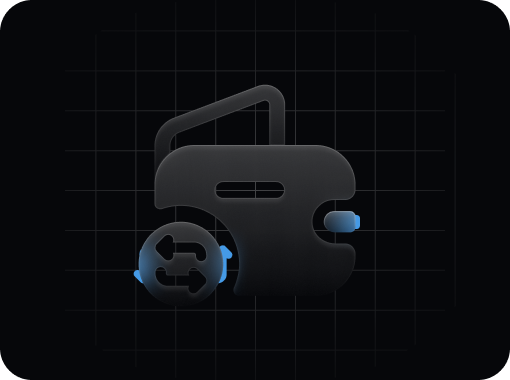 My contributions in projects
Web3 validator provides much more than security! We are actively participating in the development of the Network and Community by providing informational, technical and humanitarian support!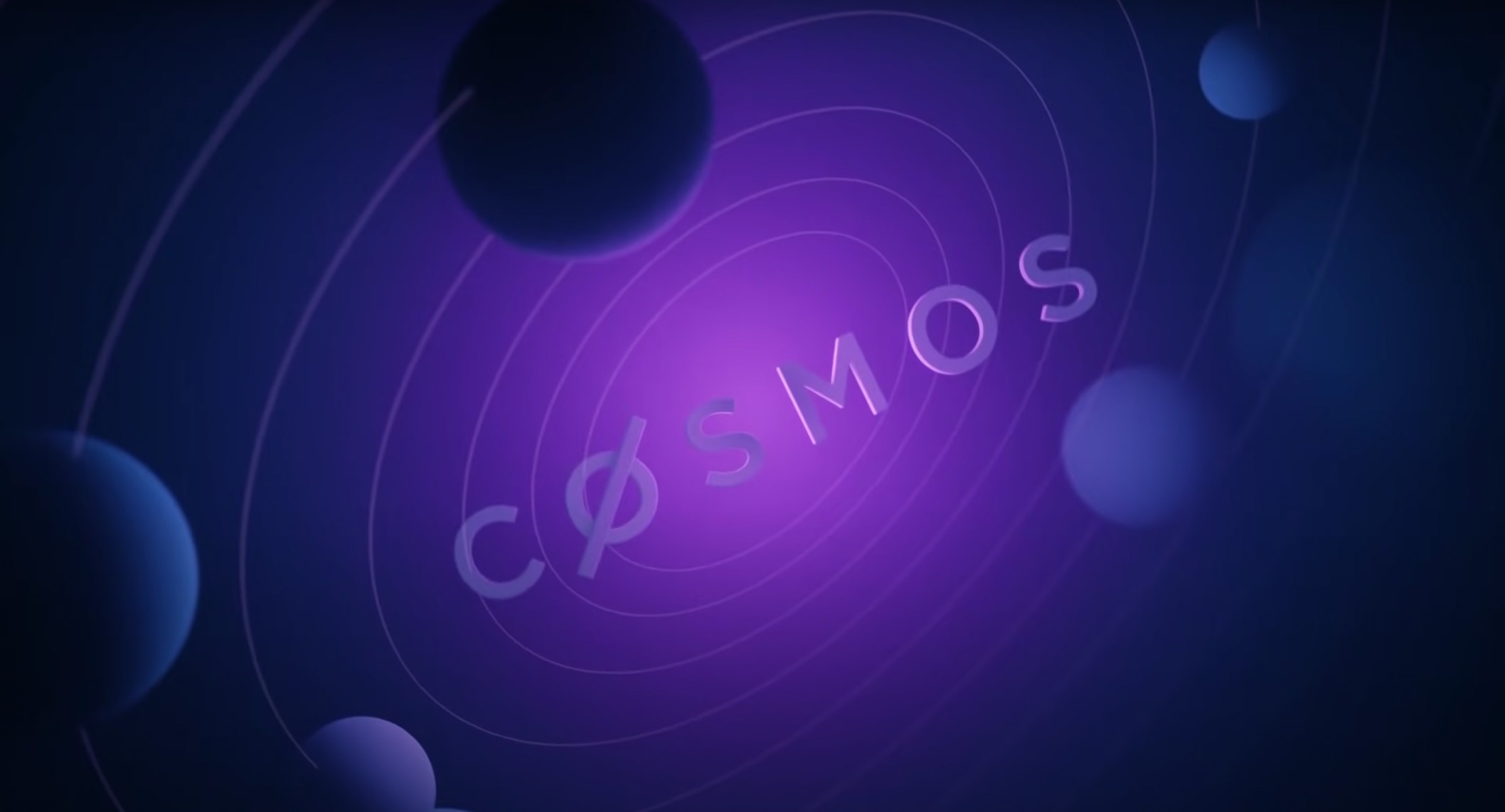 3d video content 1st Place in video contest!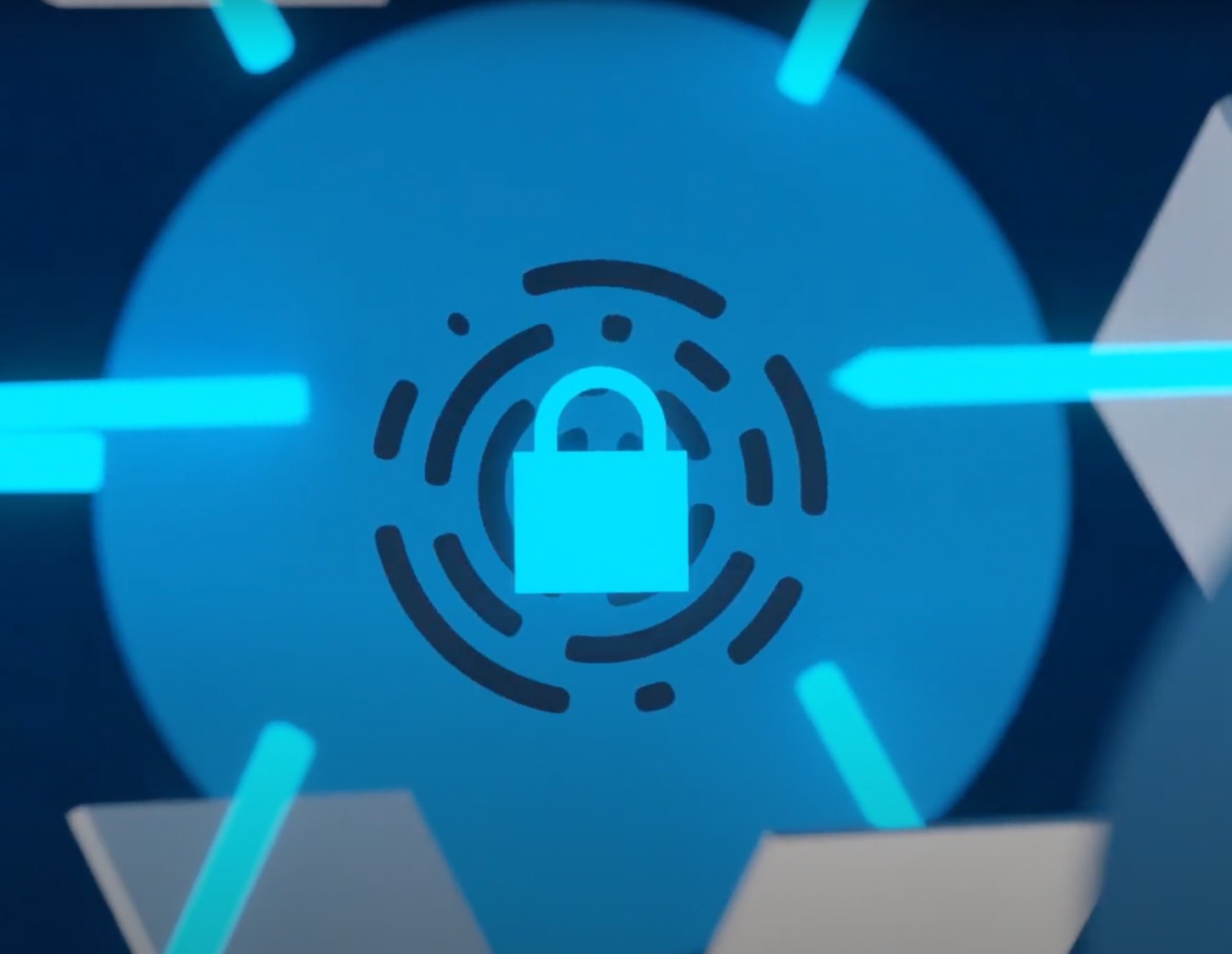 My contribution! 2nd Place in Everscale video contest
Uptime-checker for Bostrom network! Productive monitoring for nodes with video computing
Videos
Videos are a great way to learn about blockchains. Stay tuned as we upload educational videos here. Feel free to reach out to us with any suggestions for our next video!
Becoming a Validator is interesting and fun
web34ever is a mentor in validator's school. Get the necessary knowledge to validate blockchains from the beginning to the launch of the validator
Start learning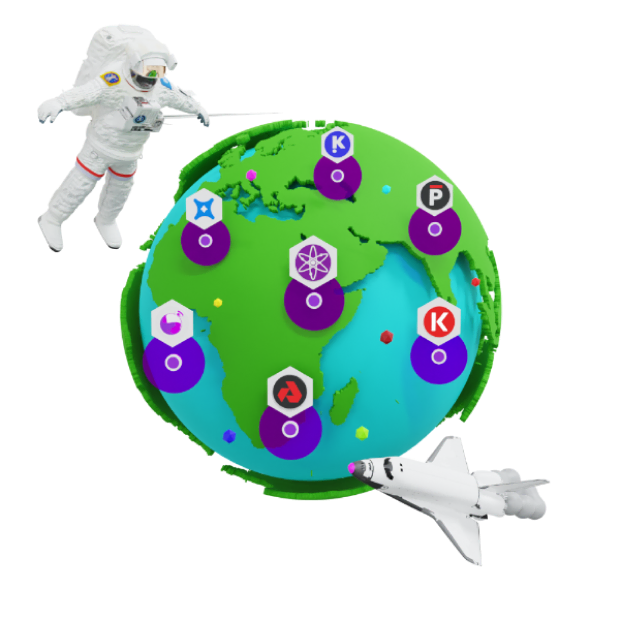 Contact us
You can contact us by writing us a message below.